Original title: Distressed! The Football Association reached the latest naturalization opinion: 32-year-old naturalized foreign aid may not be recruited!
原标题:心疼!足协达成了最新的归化意见:32岁的归化外援可能无法招募!
After the end of the first stage of the Chinese Super League, the Chinese Men's Football team immediately released the latest list for the new training session of the national football team. Four naturalized nationals successfully entered the national team, creating the largest number of naturalized nationals since Li Tie took office. According to the latest news released by the "Guangzhou Daily", the Football Association has actually reached the latest compromise on the naturalized international team. Every time the national football team trains in the future, the number of naturalized international players will not exceed 4 players, which will also directly affect The naturalization process of Chinese football, the 32-year-old Evergrande naturalized star may become the biggest "victim"!
中国超级联赛第一阶段结束后,中国男足立即发布了国家足球队新训练课程的最新名单。自李铁上任以来,四名入籍国民成功地进入了国家队,创造了最多的入籍国民。根据《广州日报》发布的最新消息,足协实际上已经对入籍国际球队达成了最新妥协。将来国家足球队每次训练时,入籍的国际球员人数将不会超过4名,这也将直接影响到中国足球的入籍过程,这位32岁的恒大入籍球星可能成为最大的"受害者"。 "!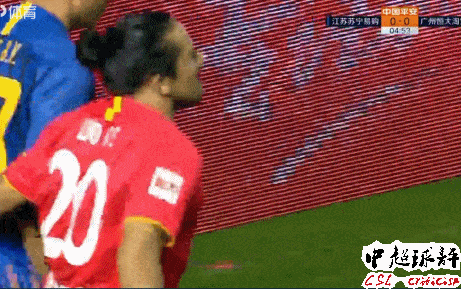 As we all know, in this Li Tie's national team training list, we have seen a combination of 2 non-blood naturalized and 2 blood naturalized. Jiang Guangtai and Li Ke are naturalized by blood, while Fernando and Exon It is non-blood naturalization, of which Jiang Guangtai and Fernando are selected for the national team for the first time. Although the four naturalizations created a new high in the number of national football players, it is not difficult to find that Luo Guofu, who was selected for the training camp last time, and another Alan who was already ready to be selected for the national football team, did not appear on the list!
众所周知,在这次李铁国家队训练名单中,我们看到了2种非血液归化和2种血液归化的组合。姜光泰和李克是通过血液入籍的,而费尔南多和埃克森是非血液入籍的,其中姜光泰和费尔南多是首次入选国家队。尽管这四个入籍使国家足球运动员的数量再创新高,但不难发现上次入选训练营的罗国富和已经准备入选国家足球的艾伦队,没有出现在名单上!
Now, the "Guangzhou Daily" has explained that the original Football Association has reached an adjustment opinion, that is, the number of naturalized international footballers will not exceed 4 each time, and the number of people in this training camp just meets this requirement. This is also the continuation of the Football Association's previous policy that naturalized players will not become mainstream. The "Guangzhou Daily" stated that in the future, the naturalized nationals who are expected to represent the national football team in the top 40 will be selected from the existing 6 naturalized players with a high probability!
现在,《广州日报》解释说,原来的足协已经有了调整意见,即入籍国际足球员的人数每次不会超过4人,而在这个训练营中的人数正好符合这一要求。这也是足协先前政策的延续,即入籍球员不会成为主流。 《广州日报》表示,将来,亚博登录网址将从现有的6名入籍球员中极有可能选出有望代表国家足球队进入前40名的入籍国民!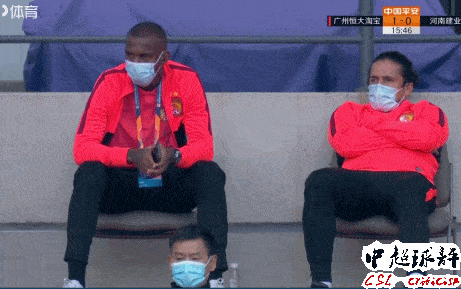 Editor:
编辑: